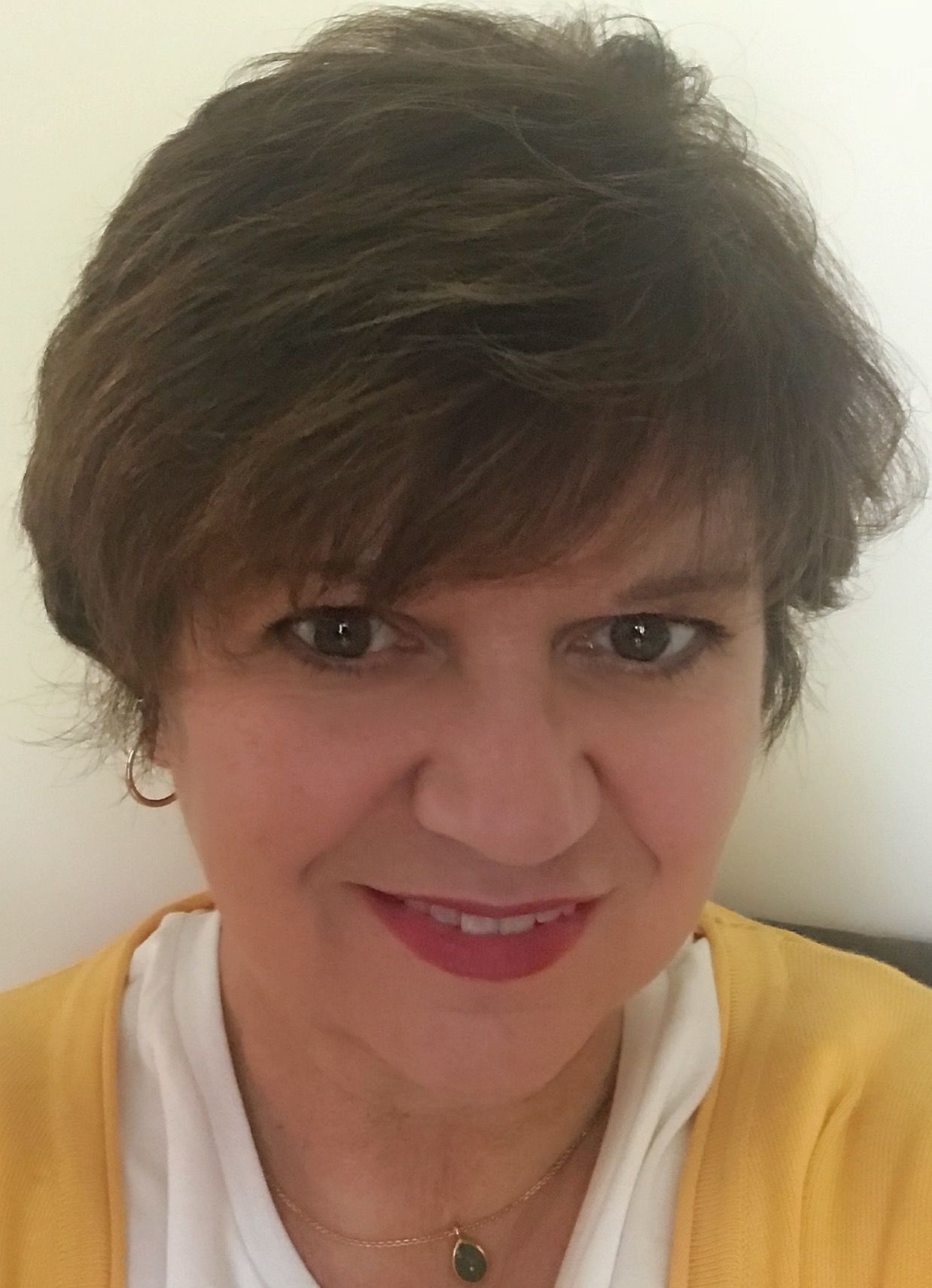 Sarah started her training with the Oxford School of Massage in 2007 qualifying with a distinction and went onto establish her own successful practice for both private and corporate clients.
Having worked in Human Resources, focussing on training and development for over 20 years, she has an extremely strong background in facilitating the learning experience and achieved her qualification to teach in the adult learning sector in 2010 when she joined OSM as a tutor, soon progressing to senior tutor in at the end of 2018 taking over the running of our School.
She is passionate about making learning an appropriate and fun experience for her students through a warm and welcoming coaching and mentoring approach, backed by knowledge and experience, that enables students to reach the best of their ability. She has also completed courses in Advanced Facilitation & Training Skills, Introduction to Counselling and Presentation Skills.
Sarah is an accredited and registered ITEC tutor and a Lecturer Member of the CThA.
School Principal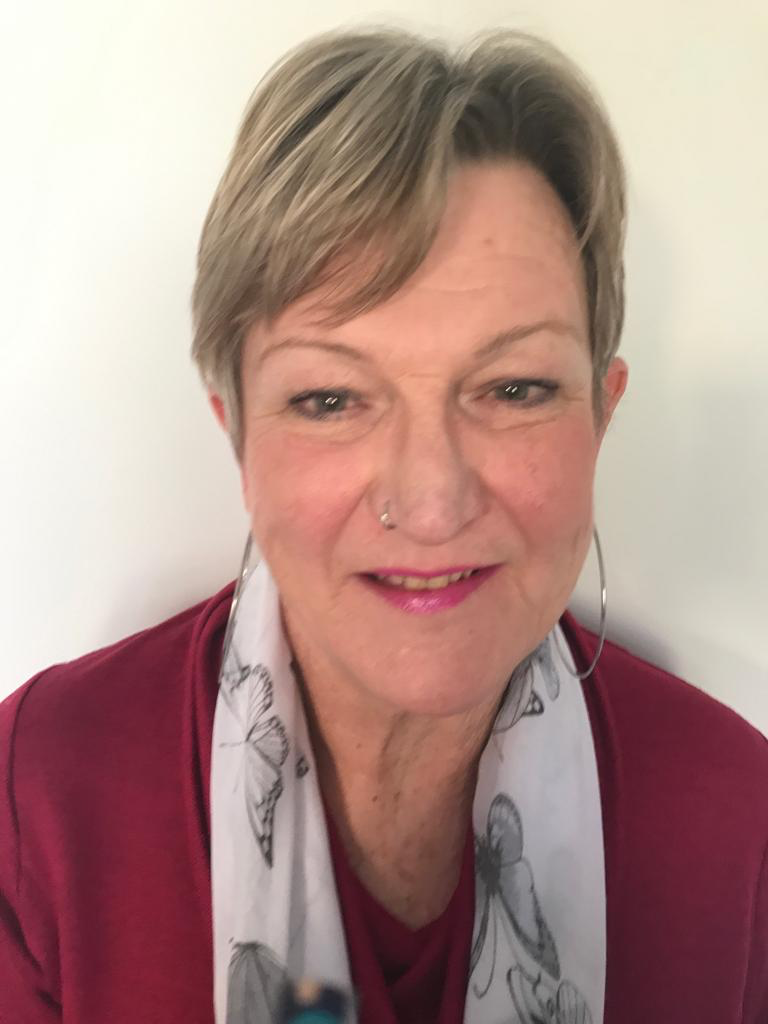 Bev has been OSM's ITEC specialist for several years. Her background is in nursing, being the youngest Sister appointed at the Nuffield Orthopaedic Hospital, Oxford.
She has always had an interest in complementary therapies, and how they can support conventional medicine. Consequently, she decided to train as massage therapist, reflexologist and aromatherapist and in more recent years has become a registered Bowen Therapy practitioner, running her own successful clinic.
Bev achieved her qualification to teach in the adult learning sector. She became a tutor for massage courses at Abingdon and Witney College for several years and then for McTimoney College of Chiropractic in Abingdon, Oxfordshire.
With her nursing background, Bev is a font of knowledge in teaching anatomy, physiology and pathology to our students, as well as bringing over 20 years of teaching massage experience to the school.
Bev, like Sarah, is an accredited and registered ITEC tutor and is a member of the FHT.
Senior Tutor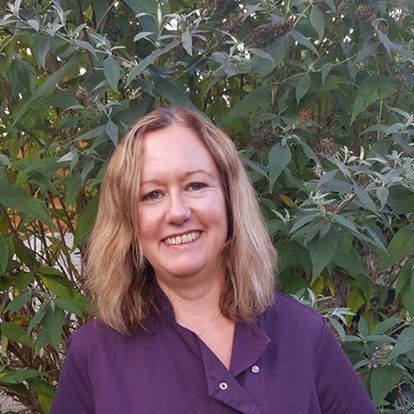 Katie is qualified in a number of holistic therapies including Clinical Aromatherapy, Ayurvedic Massage, Reflexology, Seated Acupressure Massage, Hot Stone Massage, Indian Head Massage, Thai Foot Massage, Thai Table Stretch Massage, Facial Rejuvenation Massage, Holistic Facials, Reiki and Face yoga. She works with both private and corporate clients. Katie has been a qualified teacher and worked in adult education for many years and is an ITEC registered tutor. She is a member of both the FHT and IFPA (the International Association for Professional Aromatherapists).
She is passionate both about the benefits of holistic therapies and about teaching and learning and is looking forward to joining the Oxford School of Massage to teach the Aromatherapy Diploma in September 2021.
Senior Armoatherapy Tutor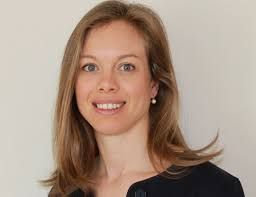 We are so excited to announce that Nadine Harrison - Chiropractor, will be joining us as OSM's external examiner from 2021. Nadine brings a wealth of knowledge and experience of body work, postural alignment and a truly holistic approach to the OSM team. She will also be running CPD workshops for us as well as suppoting all OSM students.
Qualified Chiropractor from the Anglo European College of Chiropractic
Masters in Chiropractic, 2014
Post Graduate Certificate in Chiropractic, 2015
Diploma in Pain Management
Chiropractor/ OSM External Examiner and CPD Tutor