The Art of Holistic Massage
Celebrating 30 years of excellence in delivering Holistic and Therapeutic Massage courses in Oxford
Are you considering enrolloing on our Holistic Massage Diploma or Aromatherapy Diploma or ITEC Massage Fast Track courses starting in January 2021? We are working with the Complimentary Therapist Association to ensure you can practise safely in our therapy rooms. Enrolement has commenced. Simply go to our Holisitc Massage Diploma page for more information and to register your interest! Stay safe this Summer. Sara Toplis School Principal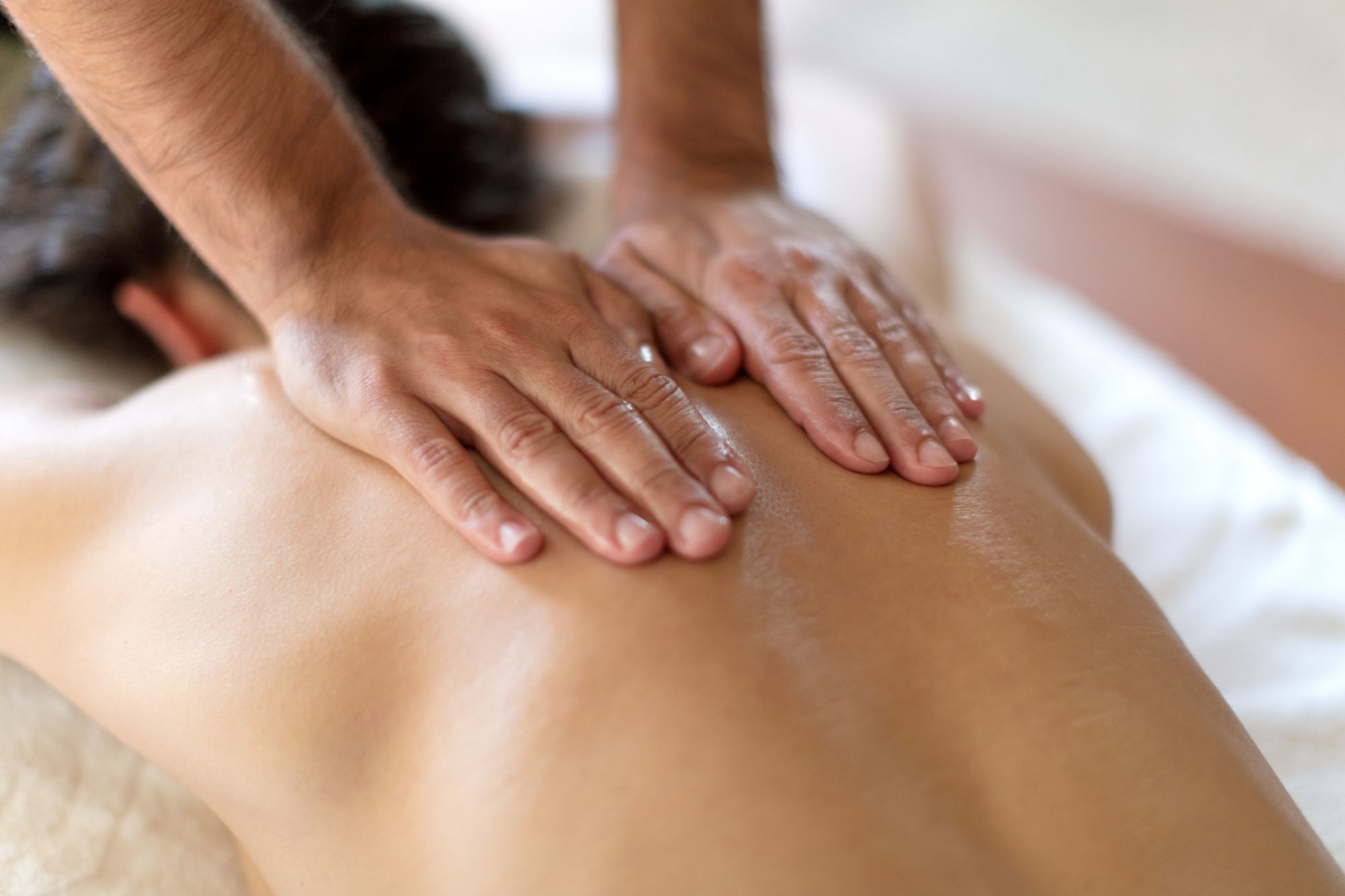 Since 1988, OSM has been a centre of excellence for massage training, priding ourselves in offering small classes, with highly experienced tutors who will coach and support you throughout the duration of your qualification and beyond, in a friendly and caring environment.
We offer high quality accredited training courses in which we recognise the importance of the link between the physical body, the mind and the emotions of both the therapist and the client in delivering a truly holistic massage treatment.
In addition to running our ITEC accredited Holistic Massage Diploma, we offer and are developing a wide range of CThA approved continuing professional development courses for qualified massage therapists and introduction to massage days.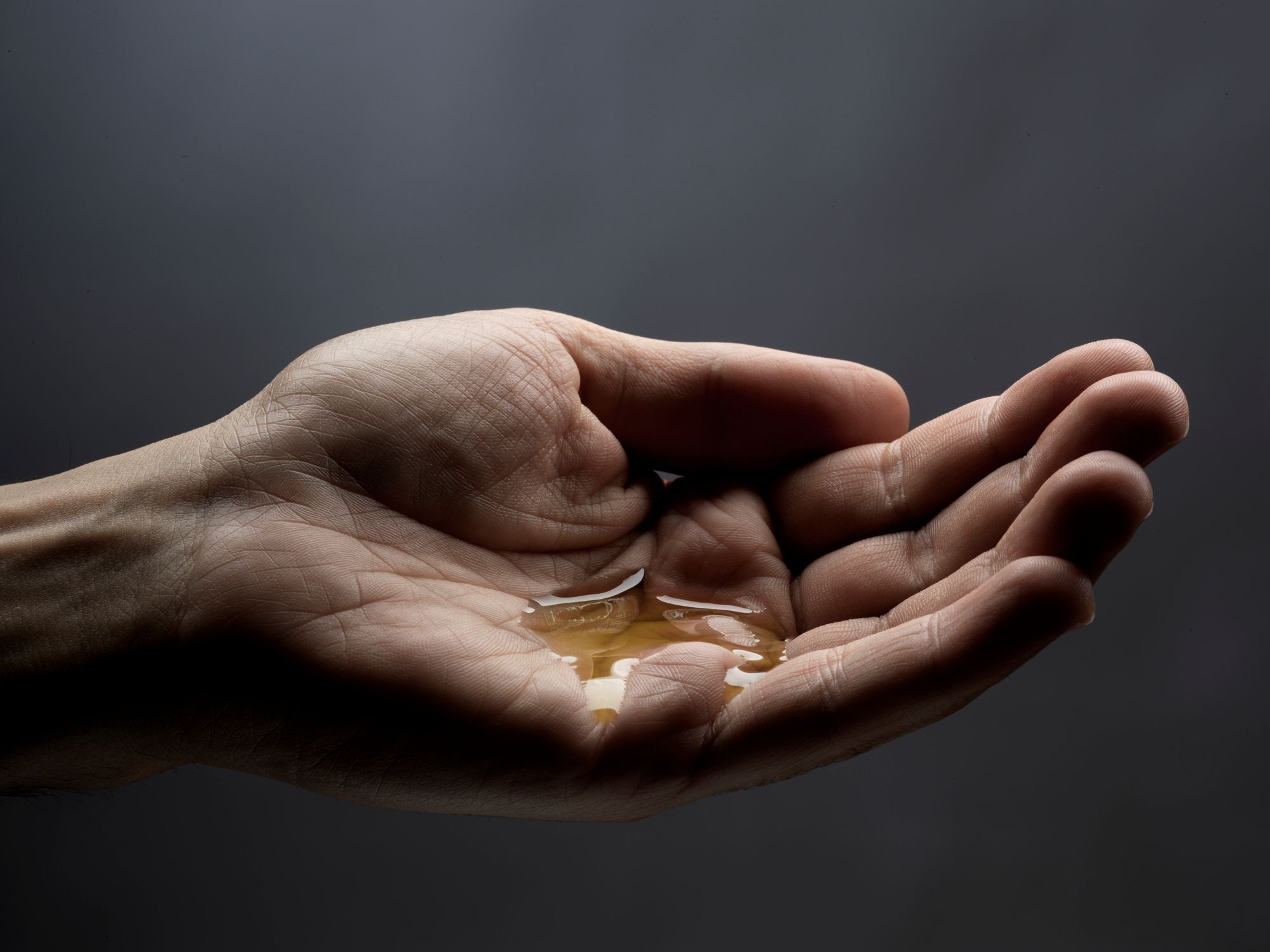 I believe COVID-19 will change the landscape of the massage therapy industry. We are navigating through uncharted waters.
We face new questions about our practice as therapists, but it is too early to say what long-term changes might be required.
The call to social distancing is the most effective means at curtailing COVID-19 and ensure our NHS does not become overwhelmed.
Looking at what we must deal with right now and in the coming months, there are options available that can make the practice of massage safer without being a heavy burden on therapists.
We will work with our industry regulators and course accreditors to ensure our course material is updated and we will keep the latest guidance under review.
Sarah Toplis
School Principal
The CThA are the leading professional association representing sports, spa and complementary therapists in the UK and Ireland.
OSM are delighted to be working with the CThA to establish an Oxfordshire support group to provide qualified and students an opportunity to meet and network with other therapists, attend quarterly seminars with speakers specialising in areas related to working in the complementary therapy field and access CPD courses.
To find out more about joining the Oxfordshire CThA Support Group and the benefits of a CThA membership, email here